8 years of Professional experience with India's Leading Media house
The Times of India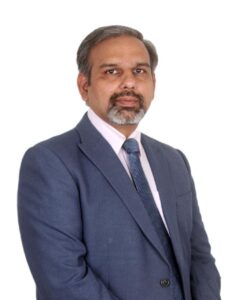 VIVEK BROWN
Vivek Brown is a People Transformation Specialist. A Life Skills and Leadership Educator, Emotional Intelligence Coach, Parenting Coach, Professional Process Facilitator, Career Strategist and a Life Long Learner.Having over 16 years of diversified work experience in School and Higher Education, Corporate Learning and Development, Customer Service and Sales. After having all the varied and elaborate experience, Vivek's passion remains People Development. Pursuing his passion Vivek trains, counsels and coaches School Kids, Teachers, Parents, Corporate Professionals and Entrepreneurs.Vivek is an internationally certified Emotional Intelligence Coach and Facilitator, working with Individuals and corporates, helping them to identify and develop their Emotional Intelligence.Vivek leads PeoplePro Ahmedabad, a life skills and leadership skills development company that works with school children, teachers and parents.Vivek also Heads the Administration and Management of Trinity School, Ahmedabad and Shri P.J. Education Trust.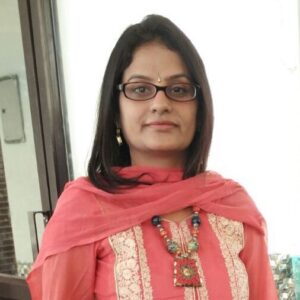 RAJINDAR LUTHRA

Chartered Accountant, CPA,
Sydney Australia
Rajindar Luthra is Professionally qualified Chartered Accountant and CPA Australia . She had a long-standing CA practice in India & worked in corporates like Ernst & Young before moving to Australia. In Australia, while taking care of a young family, she also established a accountancy business.She is Highly motivated and enthusiastic accounting professional with proven experience in business, bookkeeping, Tax accounting, Financial management, Business Audits, Bank Audits & Facilitator of bank loans. Reputation for resolving issues and constantly striving for process improvement.She is independent, creative and critical thinker with sound judgement and strategic decision making competencies as well as ability to prioritize and manage time effectively.
This is an Alert
I am a description. Click the edit button to change this text.